Wednesday 19 October
As part of our extensive community consultation, we recently held two more Member and Community Information Sessions on Tuesday 11 October and Wednesday 19 October 2016.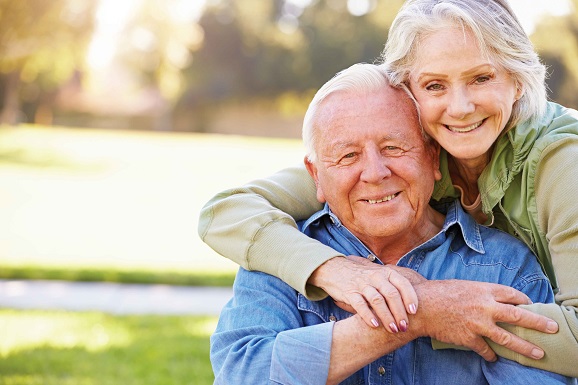 DOOLEYS Members and people from surrounding areas were invited along to DOOLEYS Lidcombe to find out more about our plans and ask questions.
These sessions covered Phase One of the development – Club, hotel and carpark. Phase Two, which includes retail, aged care, independent living and other residential accommodation is still very much in the early planning stages and we don't have any further updates at this stage.